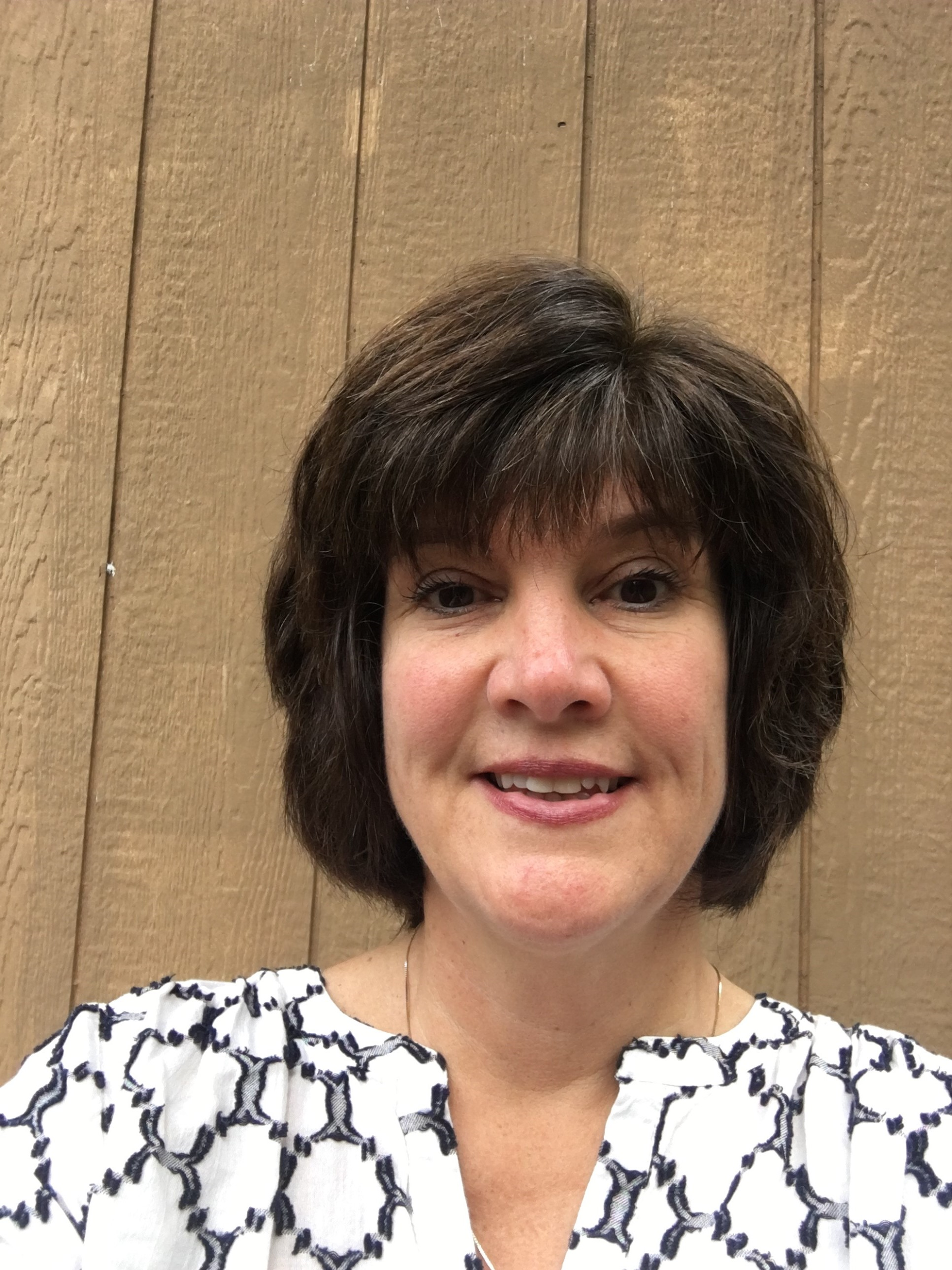 Mary Lou Townsend is an assistant professor of mathematics at Wor-Wic Community College (WWCC). Professor Townsend has been part of the ALiS project since the beginning of the full-pilot phase in 2017-18. Throughout the project, she served as the lead instructor at her institution to guide and mentor other instructors through the implementation of the adaptive learning courseware and flipped classroom approach in their statistics course offerings. She is continuing to play the lead role at WWCC to further build on the infrastructure and process that faculty have developed through their involvement in the ALiS project.
What was the main motivation for you and your institution to participate in this project?
On my campus, elementary statistics was a course in which many students have struggled. Being a part of this project gave us an opportunity to network with statistics instructors across the state as well as other experts in the field and pilot adaptive learning courseware in hopes of improving students' experience with the course.
Looking at the project as a whole, what was the most important finding or lesson learned for you and your institution?
Participating in the ALiS project gave WWCC the opportunity to compare our own curriculum with our counterparts throughout the state. As we had anticipated, our course was not as rigorous as other introductory statistics courses. Our participation in this project helped us make a case to make changes to the objectives and rigor of our course.
What did you personally find to be the most surprising finding or conclusion?
I have enjoyed teaching for my 30 years in the profession but never as much as I have since participating in the ALiS project. I wholeheartedly believe that this is the way statistics is meant to be taught. The activities completed in class, which are possible because students complete courseware modules prior to class, allow students to "do" statistics rather than merely watch their instructor talk about doing statistics. Another surprising finding was that even as a very experienced teacher, "flipping" the classroom took practice.
What do you think should happen next at your institution to build on this work?
I am excited to say that our final exam analysis has improved each semester and I expect that to continue. We recognize that while the flipped classroom approach takes more preparation and practice than a traditional lecture format, the benefits in student understanding makes it well worth the effort. The addition of the course comprehensive guide among other resources has aided in that preparation and we are continuing to provide supplemental means of support for our elementary statistics instructors.