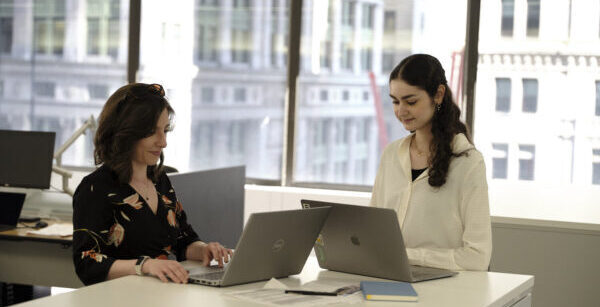 Analyst or Senior Analyst, Educational Transformation
We're hiring for three positions to join the Educational Transformation team at the analyst or senior analyst level, depending on the candidate's experience, qualifications, and interests. As analyst, you will be responsible for high-quality, on-time completion of tasks such as data collection, analysis and reporting; multi-faceted and multi-stakeholder project management; and external communications and stakeholder engagement. Compared to analysts, senior analysts in this position perform similar tasks, but typically work more independently and have greater levels of responsibility over their workstreams and projects.
The analyst or senior analyst will be primarily assigned to one of the following three projects: the American Talent Initiative, the Ohio College Comeback Compact, or the Kessler Scholars Program Evaluation. Learn more about the opportunity and open positions. The deadline to submit application requirements is Friday, March 10, 2023.
Please see our Careers site for more information about working with us. To see additional  job openings across our broader organization, visit the ITHAKA careers site.