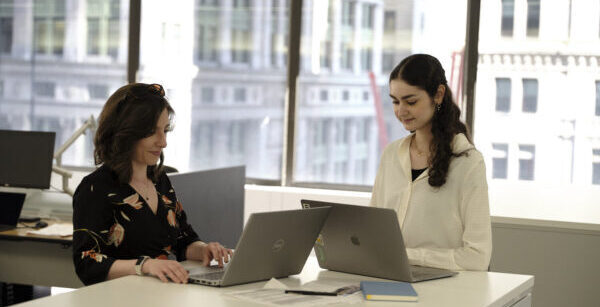 Program Manager, Collections & Infrastructure
We seek an emerging leader to help develop Ithaka S+R's research and advisory portfolio focused on collections and infrastructures and provide oversight for related projects and partnerships. We are especially interested in candidates who have the capability to quickly assume increasing responsibility and leadership to match the ongoing growth of the program.
In addition to leading our work on collections and infrastructure, the Program Manager will be an integral member of Ithaka S+R, taking day-to-day responsibility for building and contributing to a portfolio of mission-aligned projects. In this role you will work with members of the Libraries, Scholarly Communication, and Museums team to support innovations that improve the evolving role academic libraries, museums, and archives play within their communities. Our growing team offers unique opportunities for professionals with research skills and project management talent to play a vital role in shaping the changing nature of higher education. This position will report to the Associate Director for Organizations, Collections, Infrastructure, and Talent.
Although our headquarters are in New York City, this is a remote position and candidates can be located anywhere in the United States. We offer comprehensive and generous benefits, including a no-cost health insurance premium option, an employer-funded retirement plan, and a generous paid time off program for all benefits-eligible staff. Please see our Careers site for more information about working with us.
To see additional  job openings across our broader organization, visit the ITHAKA careers site.