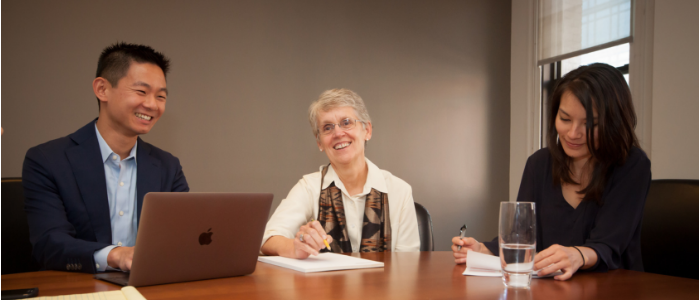 Summer Intern (multiple positions)
We are hiring summer interns to work collaboratively on projects that help shape the national post-secondary educational landscape and improve the lives of students and other key stakeholders in higher education. Interns will have an opportunity to learn from our researchers while being responsible for high-quality and on-time completion of work that has an impact on the field.
The goals of the internship are:
To participate in a unique learning experience and address critical challenges in higher education;
To develop a broader knowledge of Ithaka S+R's work through exposure to and active participation in discussions beyond the scope of the intern's specific project;
To collaborate with researchers and analysts to produce specific deliverables;
To present work accomplished during the internship to showcase skills learned.
This is a paid opportunity for approximately 13 weeks during the Summer 2020. Full-time is preferred for this internship, part-time will be considered.
For more information and to apply, please see the full job listing.