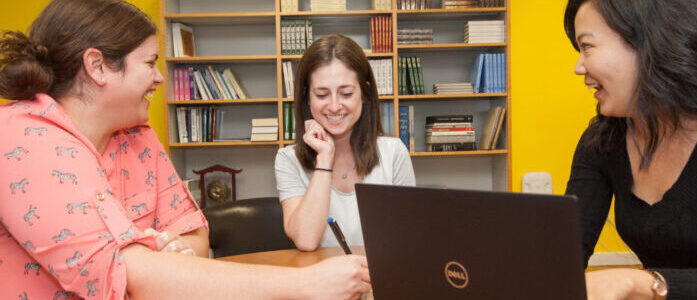 Ithaka S+R is hiring, and we invite you to apply for our open positions:
Senior Analyst
Ithaka S+R is seeking a senior analyst with an emphasis on survey-based research projects and advisory engagements. The senior analyst will work collaboratively on research projects that lead to publications including grant-funded research and large-scale national surveys in the higher education sector. The senior analyst will also work on projects for individual colleges, universities, and other academic and cultural organizations, as well as organizations that serve their needs.
Through this work, the senior analyst will make major contributions to our programmatic work on talent management and organizational climate and culture, including DEIA and anti-racism, organizational structure, leadership, and strategy.
Responsibilities of this role include designing and administering institutional and large-scale surveys, analyzing quantitative and qualitative datasets, drafting reports and presentations, appending and cleaning datasets, and conducting desk research, with significant responsibility for high-quality, on-time completion.
For the full job description, please visit our careers site.