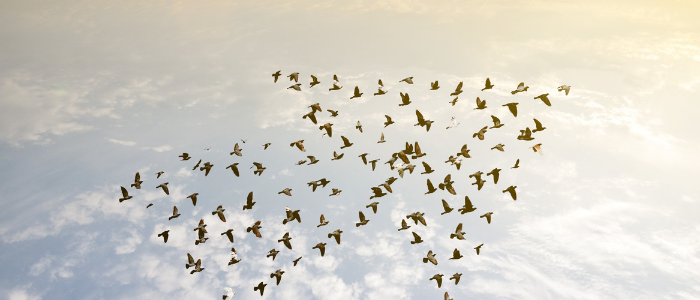 We have not yet scheduled a program for 2019.
In June 2018, the Academy for Innovative Higher Education Leadership and Ithaka S+R held a two-day seminar designed to foster the leadership skills of department chairs.
Department chairs play a critical role in their institutions, helping to make important hiring and budget decisions and increasingly playing a crucial role in innovations around teaching, learning, and technology. Yet, while the department chair is typically the first rung on the ladder to senior leadership in academia, many take on the role without the necessary training or mentorship.
The Academy for Innovative Higher Education Leadership and Ithaka S+R have developed this seminar for department chairs to help fill that preparation gap.
During the seminar, participants interacted with experts in higher education policy and management, engaged in small group discussion, and took part in a facilitated workshop focused on their own initiatives.
Through these experiences, the seminar helps chairs understand emerging higher education policies and practices, develop practical leadership skills, and begin to apply that learning to manage change on their campuses and within their departments.
---
The Academy for Innovative Higher Education Leadership, a partnership between Arizona State University and Georgetown University, is the premier training ground for those who aspire to senior leadership positions in higher education, and those who want to lead organizational change at colleges and universities in the future.
Ithaka S+R is a not-for-profit service that helps the academic community navigate economic and technological change. Through our Educational Transformation program, we focus on innovations that broaden access to higher education, improve student outcomes, and control costs.
Please use the form below if you would like us to contact you when the next seminar is scheduled.