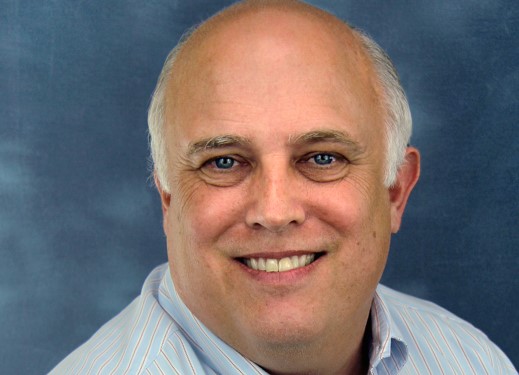 Braddlee
Dean of Learning and Technology Resources and Professor for the Annandale Campus, Northern Virginia Community College (NOVA)
Braddlee is Dean of Learning and Technology Resources and Professor for the Annandale Campus of Northern Virginia Community College (NOVA). NOVA is one of the country's largest community colleges, serving 72,000 students across six campuses. He is Co-PI on the Community College Library Support for Student Success project, funded through the Institute for Museum and Library Services.
He has twenty-five years' experience in higher education, both as faculty and in a range of administrative roles spanning libraries, educational technology, online learning, and student support services. He has served as institutional lead for Open Educational Resources (OER) projects funded via the Gates and Hewlett Foundations, conducted research on faculty perceptions of the library role in the adoption of OER, and presented at regional and national conferences on open education, learning commons redesign, open source library systems, blended and online learning, and other topics.  He has served as Chair of the Board for NERCOMP, on several EDUCAUSE committees, and as a member of the Panel of Experts for the New Media Centers' Horizon Report for Higher Education.
He holds a doctorate in Communications from Indiana University, Bloomington, and an MSILS from The University at Buffalo.