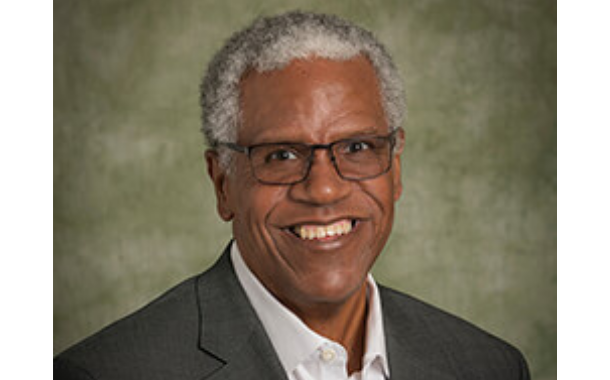 Curtis Kendrick
Dean of Libraries, Binghamton University
Curtis Kendrick is dean of libraries at Binghamton University where he oversees the budget, services, and collections and manages the library at the university.  As a founding board member of the SUNY Libraries Consortium, Kendrick led the transition planning team leading to the formation of the statewide consortium. Prior to his position at Binghamton, Kendrick served as university dean for libraries and information resources at the City University of New York (CUNY), providing Leadership for the library system of the 21-campus university, serving 250,000 students.
Before CUNY, Kendrick worked at Columbia University as director of access services where he led programmatic planning efforts for the development of the Research Collections and Preservation Consortium's offsite shelving facility, shepherding the work of representatives from Columbia, Princeton University and the New York Public Library.  Kendrick's work at Columbia built upon his experience at Harvard University as assistant director for the Harvard Depository.
Kendrick has also held library management positions at Stony Brook University and Oberlin College, and has earned the baccalaureate degree from Brown University and master's degrees from Simmons College (MS, library and information science) and Emory University (MBA).  He is a member of Beta Phi Mu, the national honor society for librarianship and Beta Gamma Sigma, the national honor society for management.  He was a 2002 Frye Leadership Institute fellow and has published broadly on library technology and library management.
Curtis Kendrick currently serves as a trustee of the nonprofit ITHAKA, and has held board positions with several organizations including the Yonkers Board of Education, the Yonkers Public Library, the New York State Higher Education Initiative Board, and MOUSE, a youth development organization.