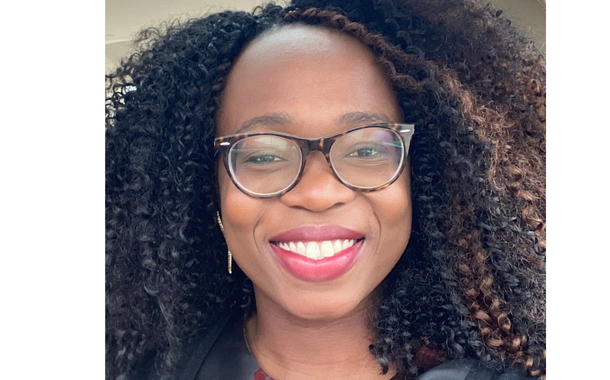 Ifeatu Oliobi (Ify) is a researcher at Ithaka S+R in the Educational Transformation program. Prior to joining Ithaka S+R, she was a mixed-methods research consultant with the New York City Department of Education, where she led the evaluation of a city-wide literacy initiative. She also spent several years as an education consultant at Oxford Policy Management,  where she conducted research and evaluations of several education interventions and programs. 
Ify began her career as an economist in the public sector, analyzing financial markets data to inform monetary policy decisions at the Central Bank of Nigeria. Subsequently, she supported the budget process and public financial management reforms while serving as an Overseas Development Institute (ODI) Fellow at the South Sudan Ministry of Finance.
She is currently a Doctoral Candidate in economics and education at Teachers College, Columbia University, where she studies access to education and labor market opportunities in the developing world.  She holds a master's degree in economics from the University of Warwick and a bachelor's degree in economics from Covenant University.