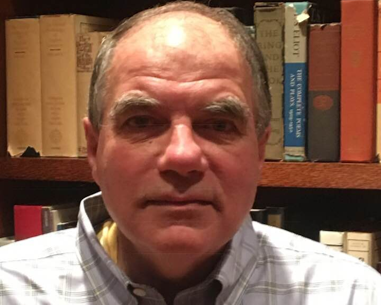 Joseph J. Esposito
Senior Partner, Clarke & Esposito, LLC
Joe Esposito specializes in strategy in the areas of digital media, publishing, and education technology. Joe's areas of expertise include strategic assessments, RFP management, operating reviews, channel strategy, mergers and acquisitions, and interim management for both book and journal publishing programs.
Joe served as CEO of three companies – Encyclopaedia Britannica, Tribal Voice (Internet startup), and SRI Consulting (combination business research and technical consulting company), all of which he led to successful exits for their investors. He has been the recipient of publishing-related grants from the Mellon, MacArthur, and Hewlett Foundations.
Joe graduated summa cum laude from Rutgers University and was the recipient of master's and M.Phil. degrees. He is also a contributor to the Scholarly Kitchen.