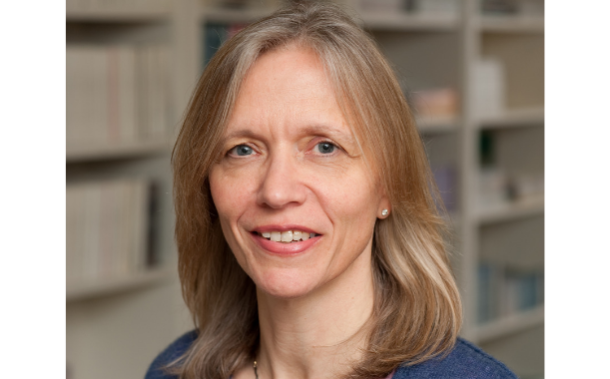 Mariët Westermann
Executive Vice President for Programs and Research, The Andrew W. Mellon Foundation
Mariët Westermann is Executive Vice President for Programs and Research at The Andrew W. Mellon Foundation, where she directs the Foundation's grantmaking programs and works closely with the president and her fellow officers on strategic directions and initiatives that are central to the Foundation's mission. In 2015, she commissioned a groundbreaking study documenting the state of diversity in American art museums.
Prior to joining the Foundation, Mariët was the first provost and chief academic officer of New York University Abu Dhabi, charged with directing the development of the new campus and overseeing the design of the academic program and recruitment of the faculty.  Earlier in her career, she served as director and Paulette Goddard Professor at the Institute of Fine Arts at NYU and held positions as associate director of research and academic programs at the Clark Art Institute and as assistant and associate professor at Rutgers University.
An art historian, she is the author of A Worldly Art: The Dutch Republic 1585-1718 (1996), The Amusements of Jan Steen (1997), Rembrandt: Art and Ideas (2000), and Anthropologies of Art (2005). She is writing a book on Dutch art, urbanism, conflict, and ideas in early global modernity. Westermann serves on the boards of MASS MoCA and The Little Red School House in New York City, and serves on the Advisory Committee of the Scholar Rescue Fund.