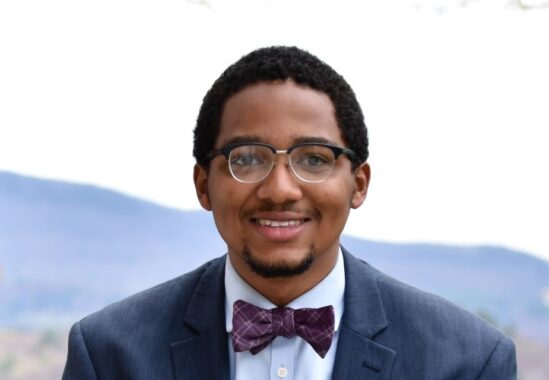 Born and raised in Harlem, New York City, Noah Morton received the Gates Millennium Scholarship to study at Amherst College. He majored in English and graduated in 2017. During his time at Amherst College, Noah studied abroad and worked in India; Brazil, South Africa; United Kingdom; and, Greece. Writing stories from the travels, he wrote a collection of stories, essays and poems, A Moment Elsewhere: Writing from the Travels, in which 200 copies were printed and distributed during a book signing event sponsored by Amherst College.
After graduation, Noah was invited to facilitate empowerment programs at four different schools in Japan. Following this learning experience, he went to serve as a Youth Development Peace Corps volunteer in Morocco, where he worked with teachers to coordinate out-of-school learning opportunities whether clubs, tutoring, or writing.
Receiving his Teacher Certificate (CELTA) in Barcelona to encourage a student-centered, interactive approach to teaching, which focuses on the student's lived experiences, Noah transitioned from Peace Corps to teach English in Casablanca, Morocco. Inspired to learn more about the transformative nature of education, he engaged in the unique learning experiences at the University of Cambridge during the MPhil in Education, Globalization, and International Development. Now, he continues the educational journey as an Education Doctorate student in International and Multicultural Education at the University of San Francisco.