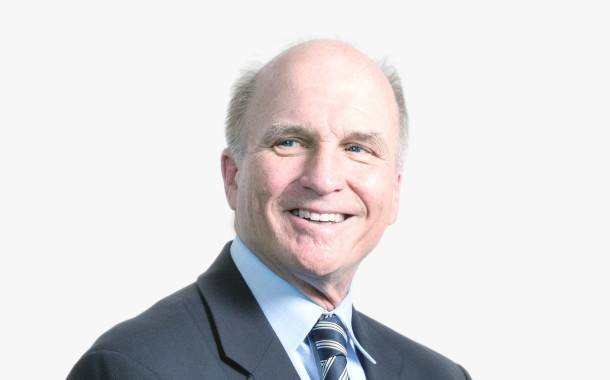 Richard R. Spies is currently serving as a senior advisor to Ithaka S+R's Educational Transformation Program. He is co-principal investigator of a study of the efficiency and effectiveness of public higher education in selected states and is supporting other projects investigating the potential benefits and costs of introducing online courses and other technology-driven tools into traditional courses and programs.
Formerly, from 2002-2012, Spies was executive vice president for planning and senior advisor to the president at Brown University. In this role Spies served in the Office of the President, assisting President Simmons in providing oversight to senior officers and in coordinating their activities. His appointment provided the additional oversight and planning expertise required to develop what became known as the Plan for Academic Enrichment (PAE) and to manage a significant expansion and enrichment of the University's academic programs. The addition of a senior officer and presidential advisor also helped support the Campaign for Academic Enrichment, which made extensive demands on the president's time and attention.
A graduate of Amherst College (B.A., mathematics, 1967), Spies earned his doctorate in economics at Princeton University in 1972. With his appointment as assistant to the provost in 1971, he began three decades of service at Princeton (assistant provost, 1972; associate provost, 1976; vice provost, 1983), advancing to vice president for finance and administration in 1988. He was also a lecturer in economics at Princeton, teaching a large undergraduate finance course and advising thesis students. As vice president, Spies served as chief financial officer, overseeing the offices of the treasurer, human resources, facilities (operations as well as construction), and public safety.
In addition to his service at Princeton, Spies was a member of the New Jersey State Investment Council, serving as chair from 1989 through May 2002, and a board member of the Princeton University Press. He currently serves in Rhode Island as Chair of the Board of the Providence Plan and as a member of the Board of the Slater Technology Fund.  Until recently he was a director of the Rhode Island Public Expenditure Council (RIPEC); Chair of the Providence Foundation; a member of the board of the Greater Providence Chamber of Commerce; and a member of the Board of Governors of The Miriam Hospital. He is also a former (1998-2010) board member of the Tuition Plan Consortium (TPC); a former member of the Board (2000-2006) and former chair (2004-2005) of the National Association of College and University Business Officers (NACUBO); a former (1997-2003) director of the Consortium on Financing Higher Education (COFHE); and an active participant in other professional and civic organizations. He was a member of the Board of Trustees of Amherst College from 1992 to 1998.
Spies is married and has one adult child.  His wife, Sandra, is a senior executive in U.S. Trust/Bank of America in Providence.  His son, Geoffrey, works in sports marketing in New York City and lives with his wife and three children in Princeton, New Jersey.