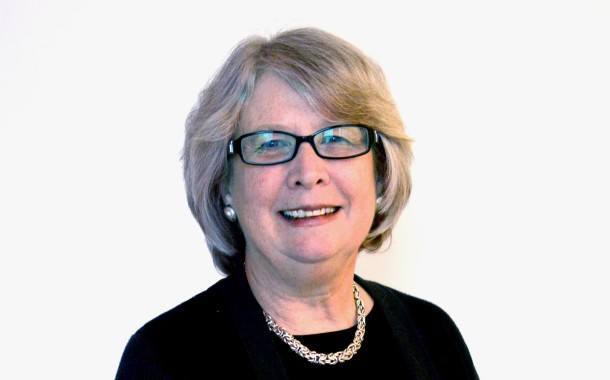 Sheila Morrissey is Senior Researcher at Ithaka S+R, where her role is to provide technological perspective as we research the impact of the digital transition on the scholarly communications ecosystem, on the sustainability of digital resources, on the scholarly use of digital resources, on digital infrastructure in support of teaching and learning, and on collaborative development of the technical infrastructure of the library of the future.
Sheila has worked on ITHAKA's Portico digital preservation service. She has written extensively on the complex interactions between digital formats and their mediating software, and on the often subtle manner in which software engineering practice complicates the use and intelligibility of digital artifacts, both in the present, and over the very long term. She supported Ithaka S+R's investigation into creating a sustainable infrastructure for the preservation of executable content.
Sheila came to ITHAKA with many years' experience in the design and development of complex software systems, and in the management of large-scale software engineering projects, including projects for higher education and for print and electronic publishing. She has served as a representative to XML vocabulary and other technical standards groups.
Sheila holds a bachelor of arts in English literature from Yale University, a master of arts in English literature from Cornell University, and a master of science in computer science from Rutgers University.