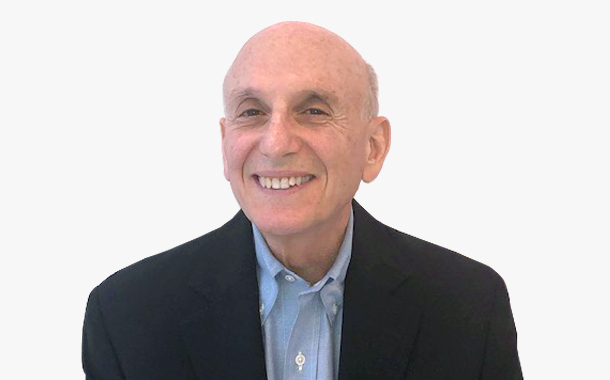 Eugene Tobin is a senior advisor to Ithaka S+R, working on a range of projects in Educational Transformation.
Prior to his work with ITHAKA, Gene served 16 years with The Andrew W. Mellon Foundation, first as a senior advisor to then-President William G. Bowen, and later as a program officer in higher education with special responsibility for grantmaking in the areas of faculty diversity, curricular and pedagogical development, presidential leadership, and institutional collaboration. During his last five years of service, Gene developed the Foundation's initiative for institutions that provide a liberal arts education to incarcerated Americans and that help the formerly incarcerated reintegrate into society. As a result of these efforts, Mellon became a serious participant and advocate for expanding educational access and for encouraging colleges and universities to make higher education in prison a central part of their educational missions.
During his tenure at Mellon, Gene co-authored (with William Bowen and Martin Kurzweil) Equity and Excellence in American Higher Education (University of Virginia Press, 2005), winner of the 2006 American Education Research Association's Outstanding Book Award and with William Bowen, Locus of Authority: The Evolution of Faculty Roles in the Governance of Higher Education (Princeton University Press/ITHAKA, 2015), winner of the 2016 Association of American Publishers PROSE award in Education Theory.
In 23 years at Hamilton College, Gene served as a faculty member, department chair (history), dean of faculty, and as the eighteenth president (1993-2003). During his decade as president, Hamilton increased the size of the faculty by 17 percent, more than doubled the amount of college-funded financial aid, introduced a new curriculum, increased extracurricular options for students, opened new programs in New York and Beijing, and added and renovated facilities for academic, residential, and social purposes.
Gene holds a PhD in the history of American civilization from Brandeis University and a bachelor's degree (history) from Rutgers University. Prior to joining the Hamilton College faculty in 1980, he taught at New Jersey City University and Kutztown University of Pennsylvania, was a National Endowment for the Humanities postdoctoral fellow (Vanderbilt University), and held visiting appointments at Miami University of Ohio and Indiana University, Bloomington. He is the author of Organize or Perish: America's Independent Progressives, 1913-1933 (Praeger, 1986); co-editor (with Michael H. Ebner) of The Age of Urban Reform: New Perspectives on the Progressive Era (Kennikat Press, 1977), and co-editor (with Ann Fagan Ginger) of The National Lawyers Guild: From Roosevelt through Reagan (Temple University Press, 1988).
In 2020, the Council of Independent Colleges awarded Gene a Lifetime Achievement Award in recognition of more than three decades of service to higher education.