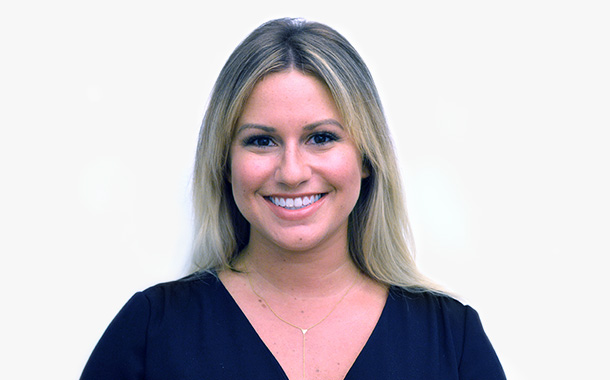 Meagan Wilson is a senior analyst at Ithaka S+R on the Educational Transformation team. Her work focuses on creating qualitative and quantitative analyses on programs, policies, and innovations that broaden access to higher education and improve student outcomes.
Before joining Ithaka S+R, Meagan was a project manager and MySQL programmer at the Center for Digital Humanities @ Princeton, serving as a member of the university's steering committee for creating digital humanities initiatives. In this position, she focused on using technological innovations to analyze humanities data. Meagan also taught both undergraduate English literature and computer science courses at Princeton. She has presented to international audiences on best practices in computational humanities and sat on a National Endowment of the Humanities-sponsored committee that advocates for alternative career pathways for graduate students.
Meagan began her career as a senior research associate at technology consultancy Forrester Research, where she performed advisory services for C-level executives at Fortune 500 companies. Switching her professional focus to education, she then taught high school language arts, primarily instructing first-generation English learners. Meagan holds a BA in philosophy and English from Wellesley College and an MA in English from Boston College. She is currently completing her PhD at Princeton University, and her dissertation "Grassroots Minstrelsy" investigates community productions of race in twentieth-century America. Her academic work is published in the Journal of Modern Literature.