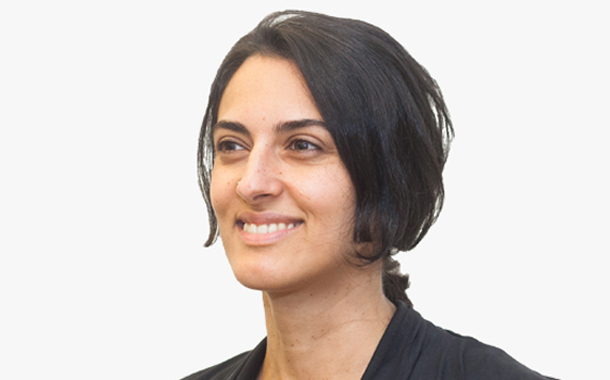 Rayane Alamuddin
Associate Director for Research and Evaluation
Rayane Alamuddin is the associate director for research and evaluation at Ithaka S+R, where she researches higher education initiatives and innovations as part the Educational Transformation Program team. She is a mixed-methods researcher with a diverse portfolio that includes a large-scale multi-institution randomized control trial, implementation research and support, survey and case studies, and the development of tools and processes to support administrators engaged in student success initiatives. Her projects span various areas including proactive advisement and advising redesign, community college leadership and practice, and technological innovations to support student success.
Prior to joining Ithaka S+R, Rayane was heavily involved in the evaluation of a pioneering two-generation workforce development program as part of a research fellowship at Northwestern University's Institute for Policy Research. In her dissertation research, she developed a new strengths-based approach to the study of postsecondary education among low-income mothers with young children.
Previously, Rayane taught undergraduate psychology courses and worked in post-conflict educational programming in her native Lebanon. She holds a PhD in human development and social policy from Northwestern University, and a MA and BA in psychology from the American University of Beirut. Rayane is fluent in four languages.