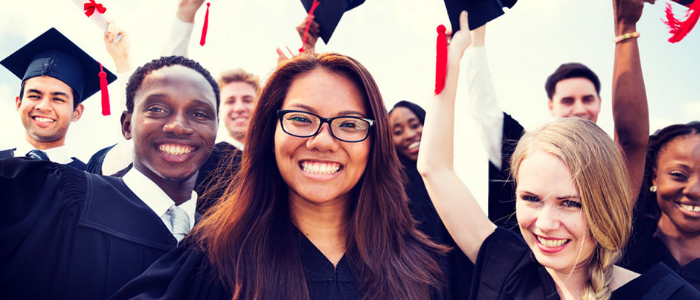 The American Talent Initiative (ATI) is a Bloomberg Philanthropies-supported collaboration between Aspen Institute's College Excellence Program, Ithaka S+R, and a growing alliance of colleges and universities dedicated to substantially expanding opportunity and access for low- and moderate-income students.
By 2025, ATI aims to increase by 50,000 the total number of lower-income students enrolled and on-track to graduate at the colleges and universities that consistently graduate at least 70 percent of their students in six years. Today, ATI includes more than 125 institutions—a mix of public and private colleges and universities from all over the country—committed to enhancing their own efforts to recruit and support lower-income students, learn from each other, and contribute to research that will help other colleges and universities expand opportunity.
For more information on ATI, please visit www.americantalentinitiative.org.