Enhancing and Expanding Research Services at the Library of Congress
A Mixed-Methods Project to Assess User Engagement
For nearly 20 years, Ithaka S+R has partnered with libraries to navigate change, measure impact, and better serve their users—with projects including coordinating data support services for researchers and exploring how research libraries can advance their institutions' strategic priorities
Today, we're pleased to announce a new project with the Library of Congress that aims to assess how researchers are engaging with the library's services and collections at the Capitol Hill campus, as well as to expand its reach to new and diverse patrons. Through mixed-methods research, we will collect user experience data to help the library expand and enhance the discoverability, use, and scope of its services.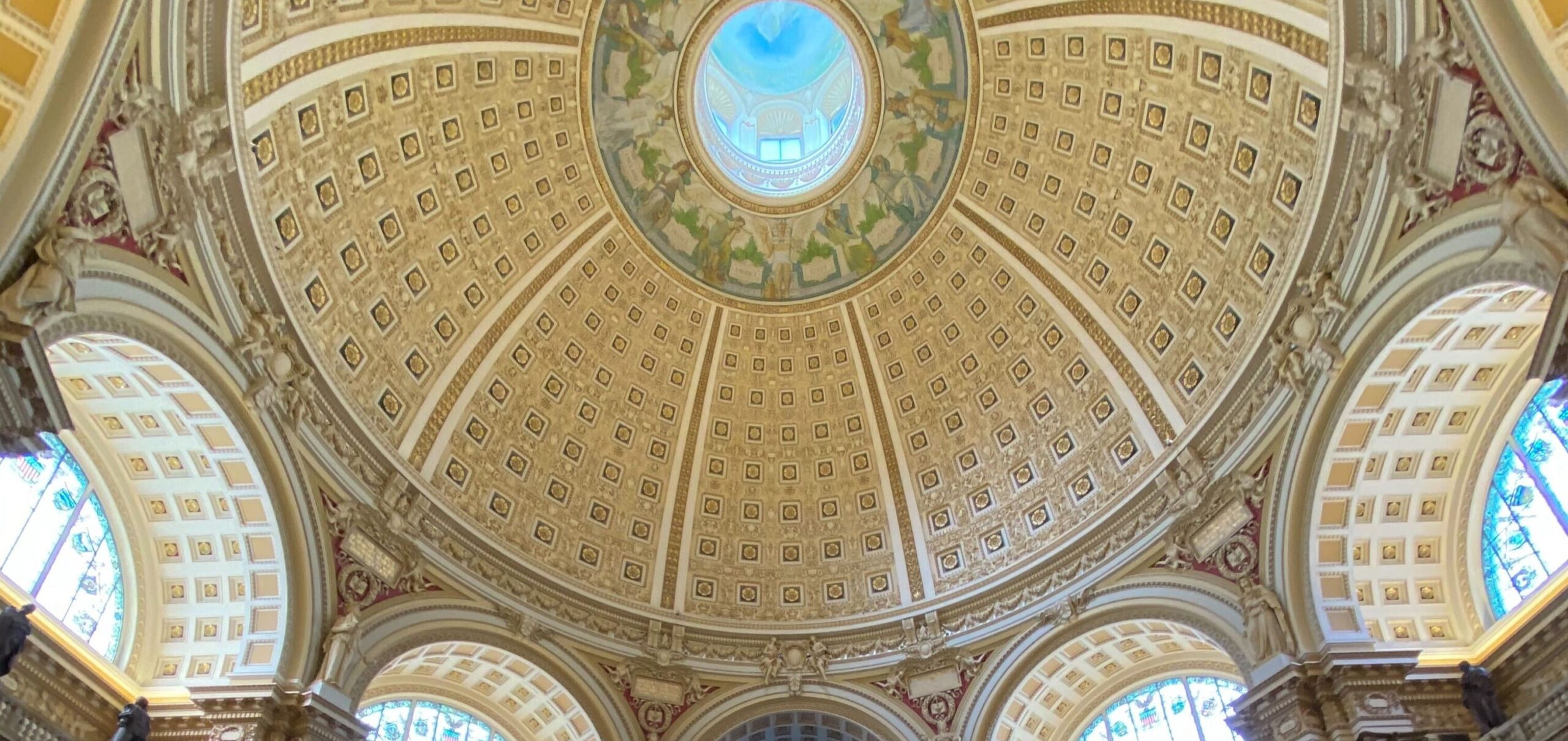 Boasting the largest collection in the world, the Library of Congress offers a range of in-person and virtual resources, including digital collections, research and reference services, specialized programming, and over 39 million books and other print materials. Over the last several years, the Library of Congress has witnessed a shift from serving a primarily face-to-face researcher community to a majority of online researchers. To capture a full picture of these changing researchers, we will conduct a survey in the spring of 2024, as well as interview 10-15 researchers who use the services at the Capitol Hill Campus. Through this work, we will identify opportunities for growth within the Library of Congress so that their services can better reflect contemporary researcher needs.
Through our research, we will develop tailored recommendations to help the Library of Congress meet the increasingly complex needs of its users through its in-person and virtual programming, services, and initiatives.
For more information on the project, please reach out to mark.mcbride@ithaka.org