Three Questions for Melissa Sturm-Smith
Drake University and COVID-19
Melissa Sturm-Smith, Associate Provost for Academic Excellence and Student Success, worked with Ithaka S+R to field the COVID-19 student survey at Drake University in the spring semester. We recently asked her about the challenges Drake students faced in light of the pandemic and the steps the university has taken to meet their needs.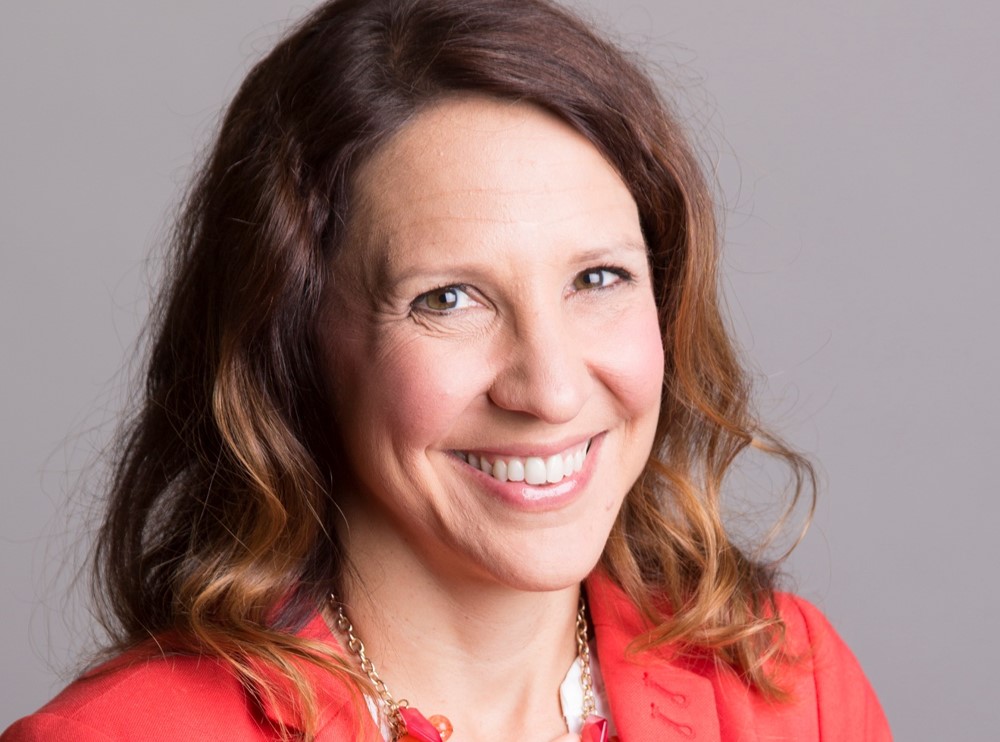 1) Can you tell us about some of the challenges you faced as a leader at Drake University during the spring semester?
Our campus is primarily residential, so there was little existing infrastructure for remote teaching and student support services. We had to move quickly, building delivery systems for key services like tutoring and advising, reviewing current policies to adapt to the circumstances and best support students, and creating new channels to communicate with students about all the changes. 
The move to remote teaching happened right before midterm grade submission and registration for the following term, two key intervention times. Students were not as responsive to outreach in the remote environment, and as a result we experienced a greater level of uncertainty about achieving our enrollment and retention goals. We also wrestled with how to support our students' connection to the Drake community, knowing that retention and persistence is affected by a complex set of variables beyond academic performance.
2) How did the Ithaka S+R COVID-19 student survey fit within your strategy for helping students with the emergency transition to remote instruction?
We were looking for a way to reach out to students and learn about obstacles they were facing in this totally new environment. The goals for the data collection were two-fold: share insights with faculty to help them support students in completing the semester and connect students with appropriate resources. Our team was in the process of developing a survey to meet those goals when we found out about the opportunity to partner with Ithaka S+R.
3) What did the survey results reveal and what actions have you taken based on the findings?
As a student success professional, I heavily depend on the Office of Institutional Research for key data to help inform action and intervention. Dr. Kevin Saunders, Director of Institutional Research at Drake, shared the following findings from the survey with our entire campus community: 1) students are concerned about their mental health; 2) students reported having the greatest difficulty with time management, adjusting to online instruction, balancing family, household, and school responsibilities, finding quiet space, and balancing work and school responsibilities; 3) many students are feeling disconnected from other students and instructors. The survey also revealed that a smaller, but still significant, number of students found it difficult to access the internet and some reported concerns with affording rent, utilities, and food and maintaining or securing stable housing.
When we were approximately half-way through the survey window, Drake staff were able to review students' needs and respond immediately on an ongoing basis. Student services staff called 66 students during the survey window, and recognized consistent themes including the need for faculty and staff showing empathy for their challenges, financial concerns, and worries about plans for fall. Following the close of the survey, we sent an online learning guide to students who expressed challenges with time management, balancing work and school, getting help with assignments, and adjusting to online instruction, along with an invitation to meet with an academic success coach. Students also wanted (and were provided with) information about financial aid, academic advising, counseling, career services, registration, residential life and tutoring.
---
For additional information on the student experience in the spring semester across a range of institutions, please see our recent survey report.