Sustaining Scientific Data Sharing Communities
Findings from an Incubation Workshop
The sharing of research data is essential to open science, and major funders have made significant investments in building an infrastructure of domain and generalist data repositories to support data sharing. While barriers to data sharing remain a challenge, many communities of researchers actively and voluntarily share and reuse data to advance science in areas of mutual interest. Understanding the successes and challenges these "data communities" face is important to providing support for their evolving needs as they grow, and provides insights into the critical role of cultural and social infrastructures in broader efforts to encourage widespread data sharing.
With generous funding from the National Science Foundation, Ithaka S+R and the Data Curation Network organized "Leveraging Data Communities to Advance Open Science," a multi-day incubation workshop to explore and advance voluntary data sharing in STEM fields. Today, we publish our findings from that workshop, which brought together 40 researchers from 14 cross-disciplinary and cross-institutional research teams, and 14 information professionals for conversation about challenges associated with the building and sustaining an active community of users.
Three key findings from the workshop will be of interest to funders, publishers, researchers, and institutions advocating for open sharing of scientific data:
Our report emphasizes the value that data communities provide to their users and as engines for promoting the growth of data sharing across disciplines, and highlights the importance of domain repositories within the data infrastructure. The report concludes with actionable recommendations for researchers, information professionals, universities, funders, and generalist repositories.
What's next for Ithaka S+R?
Late this year, Ithaka S+R will launch a new cohort-based project dedicated to helping universities assess their data support service offerings for inefficiencies, duplication, and programming gaps, as part of our ongoing work to help institutions navigate the impacts of the explosive growth in data-intensive research. This two-year project will include a national inventory of existing data service offerings, qualitative research into the research practices and support needs of users of these services, and individualized consulting to ensure the value of future service offerings. If you are interested in participating, please contact Dylan Ruediger (dylan.ruediger@ithaka.org).
Ithaka S+R will also continue to conduct research projects dedicated to helping data communities sustainably curate, preserve, and share research data, with future work dedicated to developing long-term financial and service models for domain repositories.
In the meantime, we invite you to join us on Tuesday, August 31, at 2 :00 pm for a webinar on the value of long-term collaboration between information professionals and scientific data communities. Please use the button below to learn more and register.
---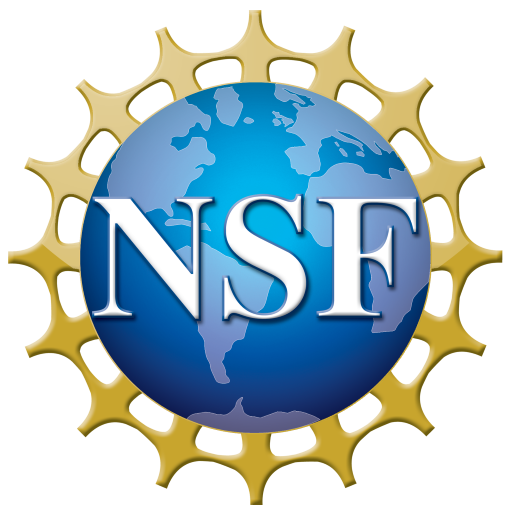 This material is based upon work supported by the National Science Foundation under Grant No.2103433.